Call for Computer Support Today!
937-985-2480
"The technical support experience is unbeatable!"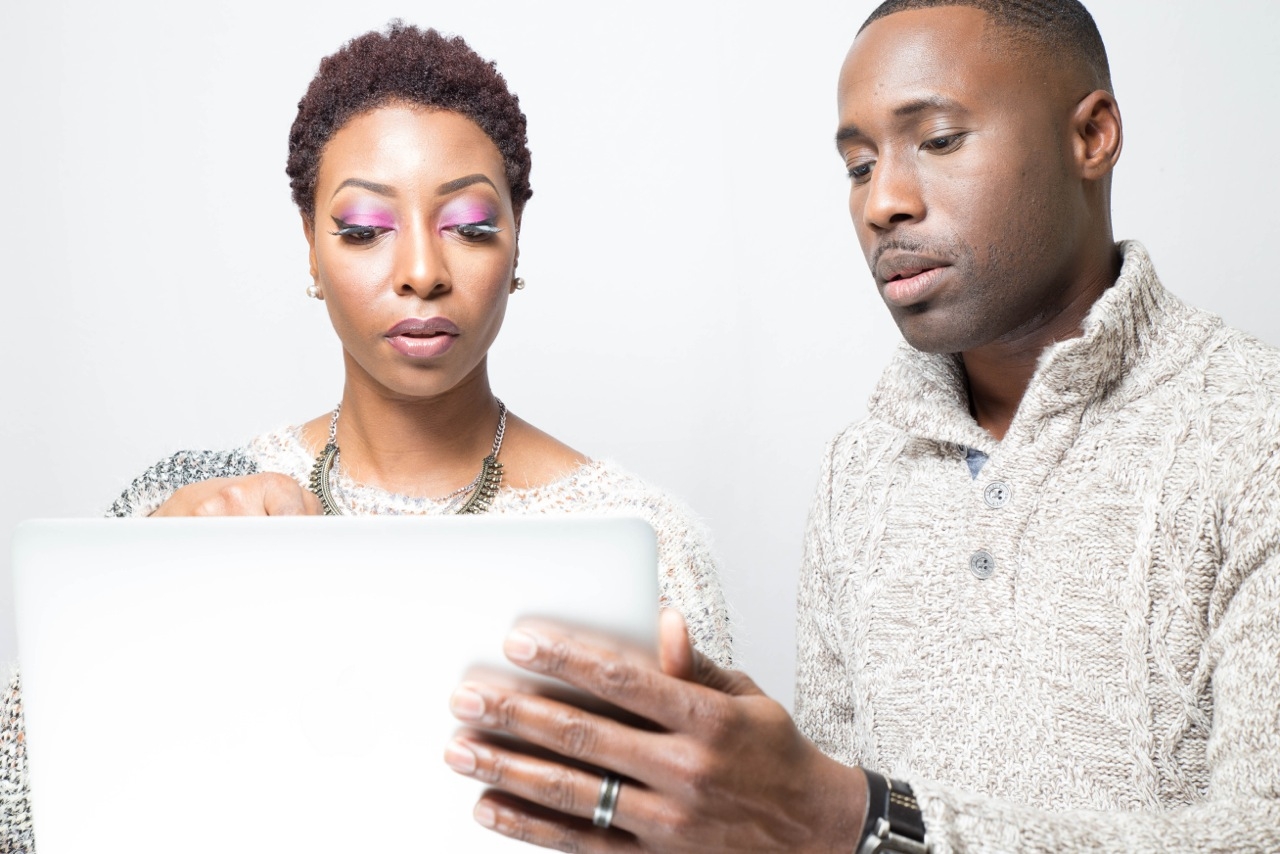 I approach both life and work with sincerity, honesty, and passion.
There is nothing more rewarding than seeing a client's investment in technology work perfectly for them.
I help businesses solve their computer problems.
With a background in computer science, and communications; I have a thorough understanding of technology. I know what it takes to champion a client's needs.